iNGO  project Rural Mix the "Cookie House" presented original works of  artists in Beijing. The venue was converted from an abandoned mansion located in Rose Manor, an idyllic-styled compound at near countryside of Beijing. The creatives renovated it into a freestyle  showcases offering urbanized society an alternative choice to experience recreation. It would also be a platform to promo value of modern  arts.
Curating by novelist Nana Bee, there are 12 artists invited to exhibit their artworks. Han Dong,Han Qing, Jiang Long, Yang Lu Feng, Yao Jia Kai, Wang Wei, Sha Ying, Duan Hog Chen, Qu Bi Ha Bu as well as LKW.
The national Project Belt & Road  will widely open the door for China to the world. People can enjoy the culture diversity by sharing and communicating  in a arty vibe. That is what the Cookie House will hold in a pastoral and nature friendly resort.
The RuralMix  is a long-term working brand to help people understand the value of nature aesthetic, environment protection and Eco-preservation. Therefore, the theme of Cookie House is a venue to showcse these concepts. All artworks in house, such as oil paintings, ink paintings, sculptures, designing, new media and films, are all matched to the theme.
Why name it the Cookie House? Somebody may ask.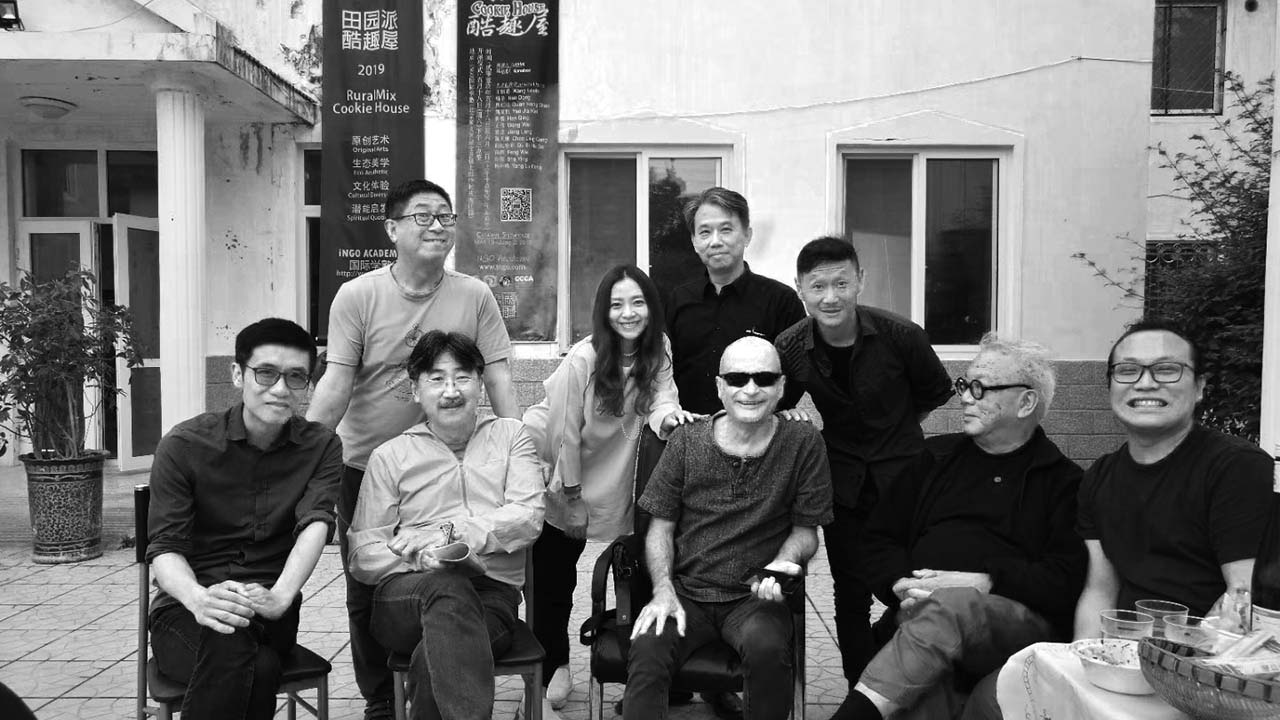 "If you have a chance to watch the movie Matrix, those plots when Neo visits Oracle, you may wonder about why he keeps getting something like cookies from her. There are a lot of discussions about this already on the web. From our interpretation, it is a metaphor to bridge gaps of generation nicely. That is what art does for contemporary society." said by LKW. the founder of iNGO Group.
Don't spend too much time online to lost self identity. Let the house of art to recover the  lost aptitude for youself.
RuralMix  leads the way to explore the concept of sustainability. Maybe it's a little bit surreal. The Cookie House will be the brand in summer for creative culture, cinema, art venture and treasure hunt. It is the sequel of project Winter Garden in winter. People who are looking for something more creative than bored urban living can come and join in art and meet with real artists in person. It will be a great off-line experience that may enrich one's life.